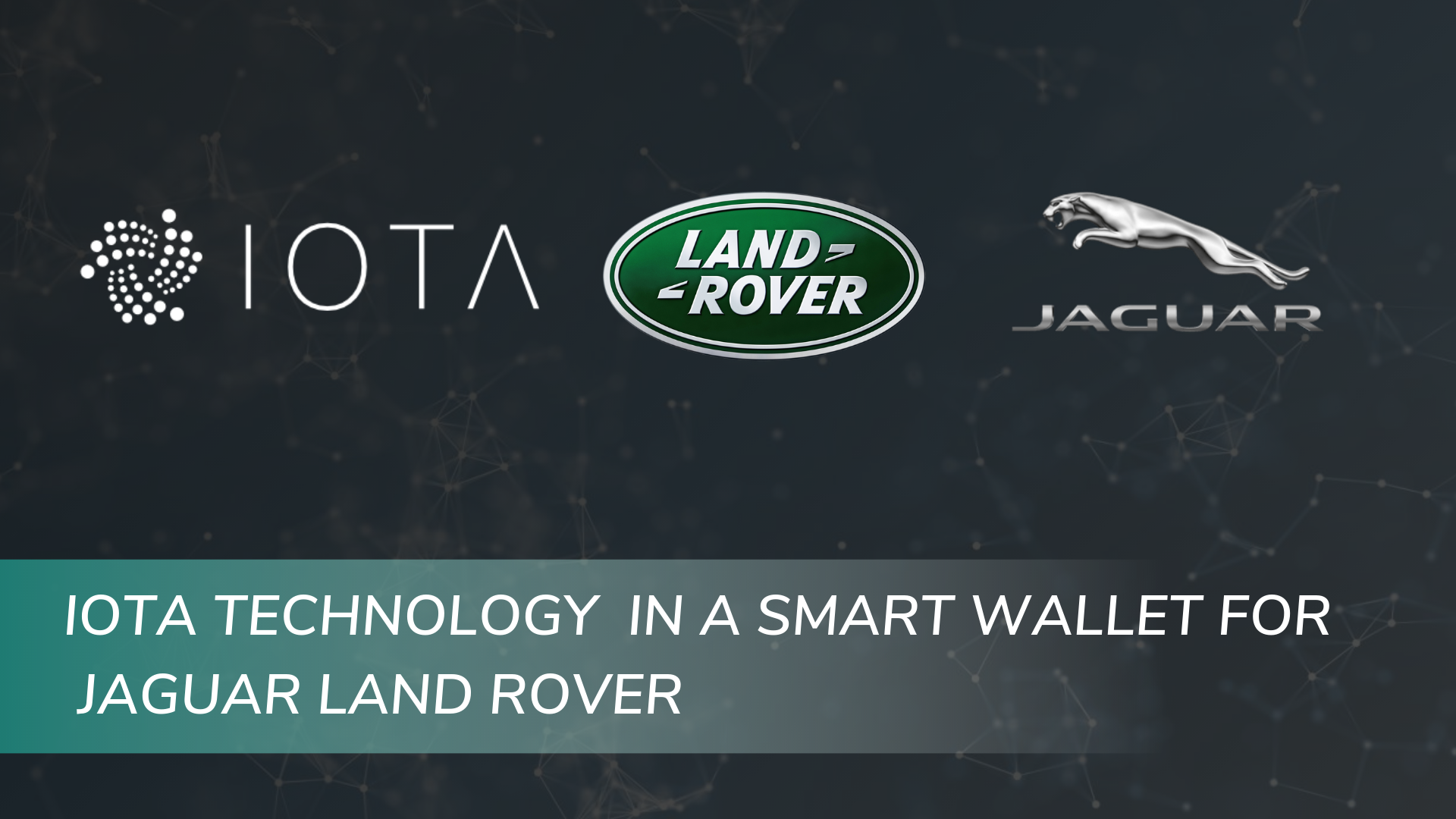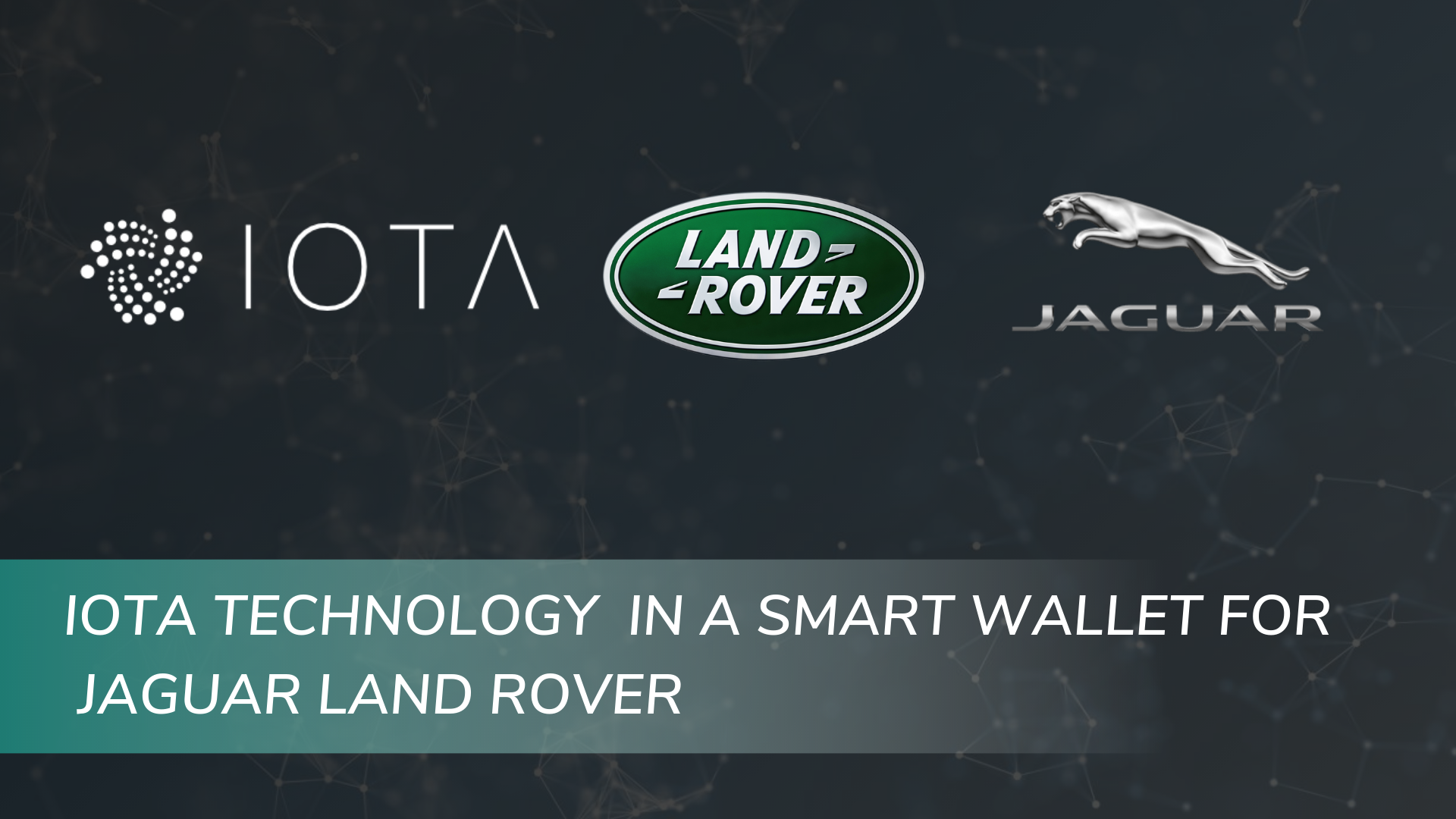 So far this year one of the most significant things that we find in the top news about IOTA, is about the great work being done by the Research team of the IOTA Foundation to soon become a reality the moment when the Coordinator ceases to exist in the IOTA network.
Recently another great news that can be placed in the ranking of the 10 best news about IOTA of the year made us open our eyes wide: The IOTA Foundation announced its association with Jaguar and Land Rover. London's renowned automotive brand will integrate a IOTA-Powered Smart wallet into its vehicles that will use IOTA technology for data transfer, data collection and value transfer.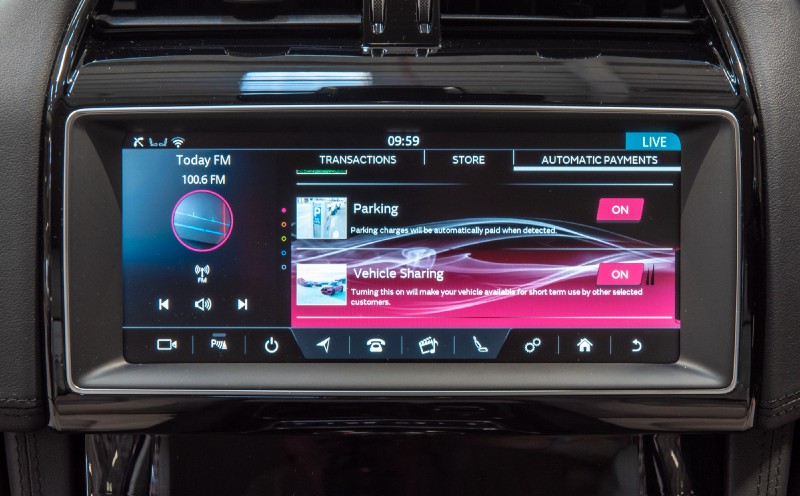 It is evident that every day new smart integrations are added to different everyday devices.
It is not for less, if we listen to statistics that analyze that by the year 2025 we will have approximately 100 Billion devices connected to each other we must think that those changes or integrations are happening at this very moment and that soon we will begin to live our daily lives as the futuristic movies we saw when we were kids (How much time it will take to fly as Marty McFly and Dr. Emmett Brown did?).
The Internet of Things is considered in the automotive sector as one of the greatest improvements that will bring a friendly environment industry and also autonomy and safety on the roads.
What is this project about?
A team from Jaguar & Land Rover's R&D department, are working on a smart wallet at their Research and Development facility in Shannon, Ireland, which will enable value transactions as well as data collection and exchange. The Smart Wallet will also allow small messages and even files to be sent.
Drivers can earn money on tokens by sending data that the car collects on its way.
For example, you can send data about the state of the roads and alert the appropriate organizations for repair if necessary. In this way the roads can be kept optimally avoiding accidents and even getting the cars to prevent breakage. You can collect information about the traffic, upload it to the network on the go and share it with other drivers, this way you can avoid traffic congestion or trace a new route to optimize your trip. This data could be sold to get money in exchange for shared information. These proceeds could be used to pay for electric charges, tolls, or parking.
How is all this accomplished?
Since we began to glimpse the great potential of IOTA, we imagined this kind of projects working as part of our daily lives. The decentralization that IOTA allows is essential in a machine-to-machine economy. This approach to the use of data would not only allow us to redefine the concept of data value but also to control its use by third parties, with whom we choose to share or sell it.
Previous projects such as integrating a wallet to make payments between the loading station and the car automatically already excited us at the time. All this is possible thanks to the particular technology of IOTA/Tangle which has a structure that allows you to exchange value or data securely and with zero commission. The architecture of its design makes it possible to perform microtransactions between machines and supports large numbers of transactions on the network because it is scalable.
The example of Jaguar Lan Rover is just the beginning of all the uses in which we could see IOTA working. You could exchange real-time information on vehicle condition and performance with manufacturers or car dealerships and get rewards for sharing this data. In this way, from the optimization of processes, through the use of interconnected devices and the generation of information for the company, will allow a better management of the entire process of production and commercialization.
This is how IOTA will be chosen to be the standard for future transactions and data exchange. The Mobility and Automotive sector will be transformed by adopting this revolutionary technology.
Comentarios
comentarios