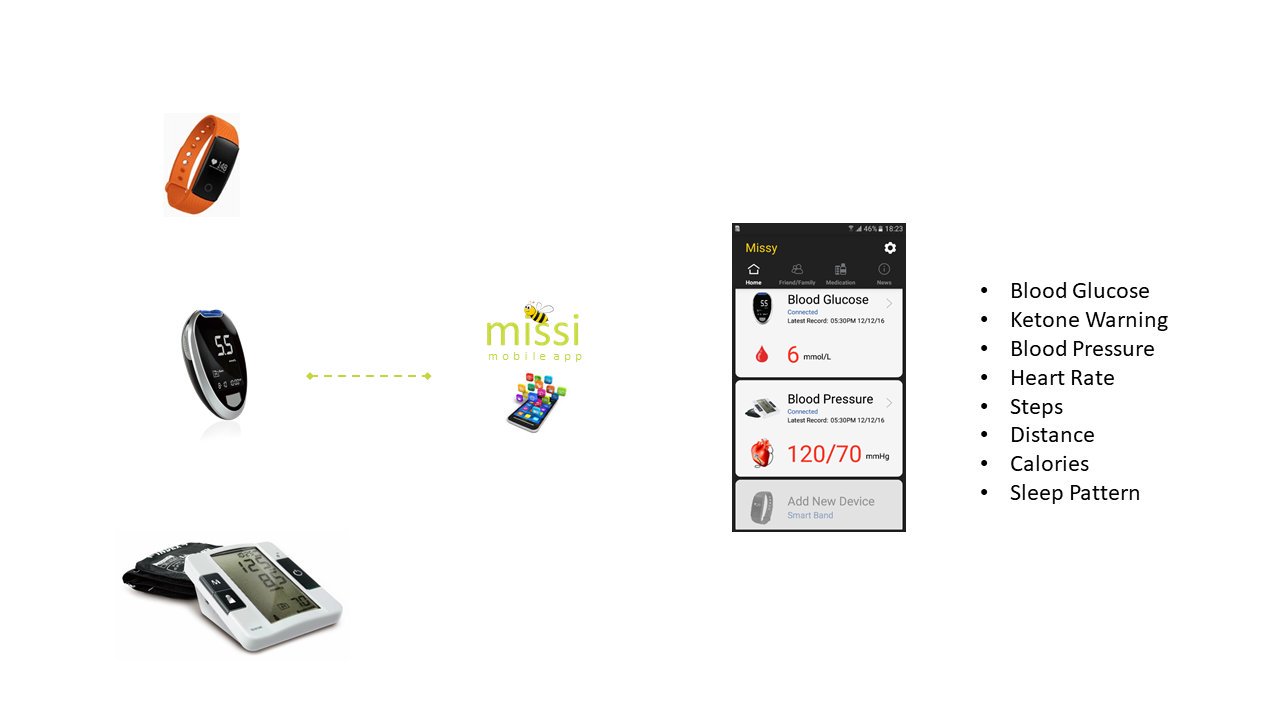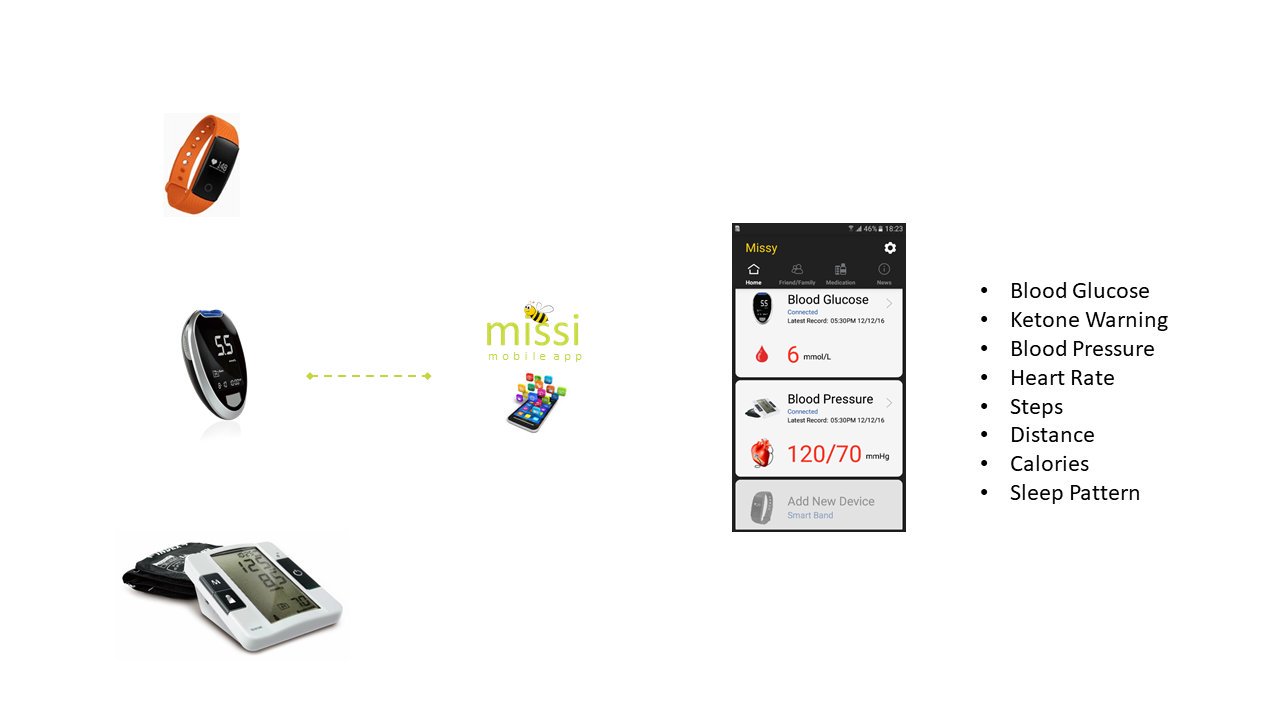 One of the objectives of IOTA is to enable data integrity within the health industry. By securely transmitting and storing individual medical records in the distributed IOTA ledger, access to private medical records can be reliable, secure and controlled.
Hence, within the IOTA community we can already find health-oriented PoCs, which try to resolve some of the difficulties this area regularly encounters using the technology offered by IOTA.
Behind one of these interesting projects is Brian Bong. Brian is deeply connected to projects related to the health area, he works from Malasya developing Remote health monitoring solution secured with IOTA that can help both doctors and health centers to improve the monitoring of their patients achieving a more efficient care.
Let's know a little more about him and this PoC, which we could be using in the near future.
Gabriela Jara
Content Coordinator & Writer
IOTA Hispano
---
Can you tell us a little about you and your background?
I am a hospital IT consultant with over 20 years of experience in the healthcare industry. I studied culinary art in Switzerland and computer science in the United States. Started my IT career as an ERP system analyst for hospital support services and later into managing Electronic Medical Records (EMR) project implementations. I have experience working with hospital planners, architects, engineers and medical equipment planners in design and build hospital projects.
Tell us about your experience with cryptos or DLT's. When did you discover IOTA?
I heard about bitcoin in 2014 but didn't take it seriously until a friend came over in September 2017 to educate me and my business partner about cryptos. Since then we have been very excited about the future of crypts and started to pay a lot of attention to DLT.
In November 2017, while studying the list of top cryptos, we discovered IOTA and immediately attracted by IOTA's feeless and data plus currency architecture. To understand how IOTA works, we setup an IRI node the very next month. Six months later, after many trials and errors, we were convinced IOTA is the perfect fit for our project and decided to rebuild our health app on top of IOTA.
What were your first thoughts about IOTA?
Was really excited about the no transaction fee part, which I initially thought IOTA Tangle would be a great storage option for electronic health record. Of course, we found out soon enough that DLT is not designed to store large amount of data for speedy retrieval. This led us to explore a hybrid model where IOTA supports implementation of Self-Sovereign ID (SSID) or digital ID and a standard database will be used to store the encrypted medical records, viewable only by the patients and their authorized care providers.
On the other hand, IOTA's feeless approach raised concerns about incentives for node operators to continue running their nodes. This is however no longer a concern after we realized that businesses like us will maintain redundant nodes to ensure access to the tangle instead of depending solely on public nodes without guaranteed uptimes or access volumes.
Recently I've heard about your project in health care "Missi Health App", can you tell us how this idea come up?
I co-founded SmartOptz in 2014 to build internet bandwidth management appliances in addition to health IT consulting and project management services. In 2016, when internet bandwidth cost was dropping rapidly, our product became less relevant in the market, so we decided to pivot.
It was by chance that we came across bluetooth medical devices during a business trip to Shenzhen, China that we saw the potential of building health app for the Malaysian market and the region. At that time, bluetooth home care devices like blood pressure monitor and blood glucose monitors were not available in the local market.
In a country where 1 in 4 adults have diabetes and 1 in 3 adults having blood pressure problems, providing a vital sign home monitoring solution seems like a viable idea. To support this initiative, we also became a Bluetooth medical devices importer.
What intends to improve, and why did you decide IOTA Technology was the best fit for Missi?
SmartOptz's vision is to put medical record at patient's fingertips. To accomplish this, we need to architect in such a way that it can provides data privacy and access control to the owner of the data – the patient.
To protect patient's privacy, no patient info, e.g. name, ID, contact number and email address shall be captured and stored in the health portal. Data security is to be further enhanced by encrypting each individual medical record making it accessible only via the patient's private key. This ensures patients' total control over access to their medical records. Most importantly, SmartOptz does not have the master key by design to access any single medical record on the portal unless given consent by the patient.
The first version of Missi Health App uses SMS to do the authentication during the registration and email address for recovery like any other apps. The first challenge was to find an alternative method to authenticate user without SMS and email. After months of research and experimentations, creating self-sovereign ID, store it in IOTA Tangle and authenticate it via SmartOptz Attestation server works perfectly. This eliminates the need to request for user phone number and email, a big step towards keeping the user anonymous without having to worry about high SMS cost in certain countries.
IOTA's ability to scale, store data and currency functions, feeless transaction made it is a clear choice as the DLT layer of our solution offering. In June 2018, we started the redevelopment of Missi Health App on top IOTA and has released the beta in December, 2018.
Can you tell us how the app works?
User downloads and installs 'Missi' from google play store. During the registration process, a unique SSID will be created and store in IOTA Tangle, which will be in turn attested by SmartOptz server (SmartOptz acts as the attestation body in this case).
The user then connects Missi Health App to, say, a Bluetooth blood pressure monitor. Upon completion of the blood pressure test, the data will be sent to the phone which in turn upload to the health portal. During the consultation with the doctor, the user can show the doctor his/her blood pressure trend on the phone instead of scribbles on a piece of paper. Alternatively, the user can scan the health portal's rotating QR code on doctor's PC to view the vital sign analysis dashboard.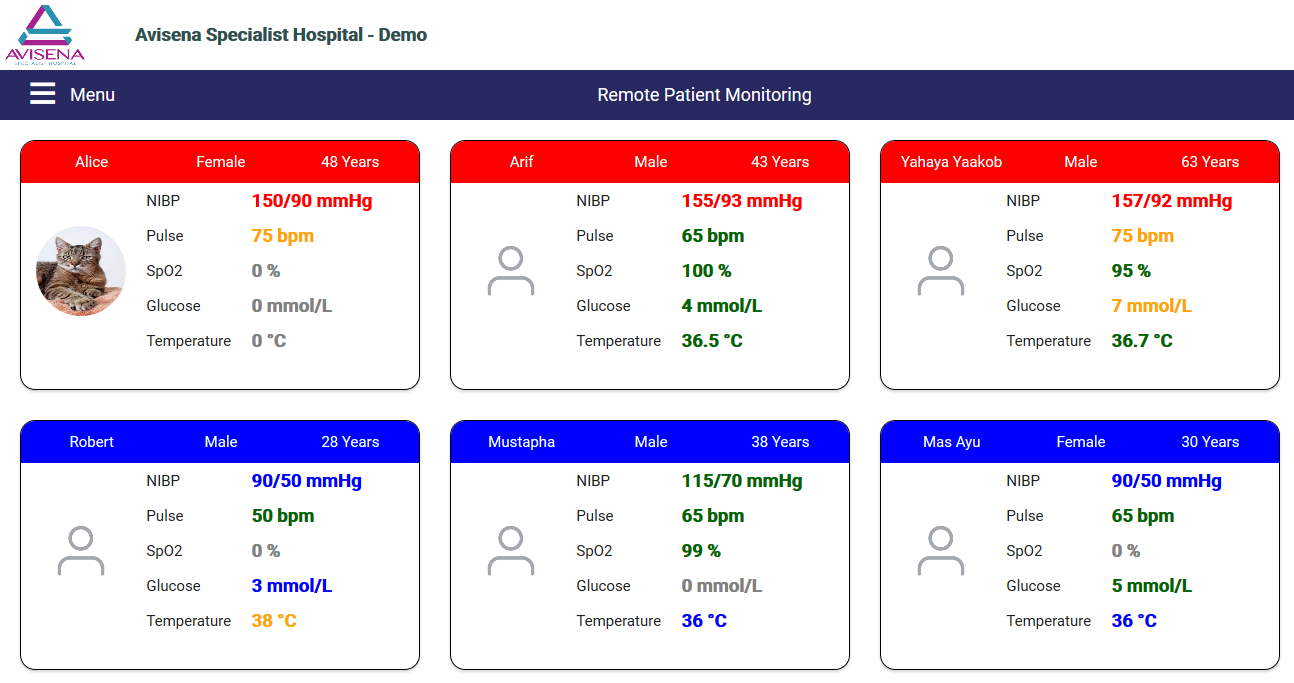 Are you currently working in other projects?
Yes, we are working on Remote Patient Monitoring (RPM) currently and upon its completion, we will commence the Electronic Health Record (EHR) project.
RPM enables patients to send data from home to authorized care providers (via scanning the care provider's QR code) to monitor their health status. This project is currently in the testing stage and hopefully it can be in production by second quarter this year.
EHR uses SSID to link to hospital's electronic medical record (via an intermediary server to match with the patient's hospital ID) to request for relevant data to upload to the health portal. The intended data are discharge summary, medication record, laboratory investigation reports, radiology investigation reports and images.
How likely do you think it is that IOTA/Tangle technology could become the standard protocol for the Internet of Things?
I am very positive that IOTA will be the standard protocol for the Internet of Things because of IOTA's new hashing algorithm development, feeless transactions (data or value) and scalability to connect to billions of devices.
How is it to be part of the IOTA Evangelist Network, can you tell us your experience there?
IOTA Evangelist Network provides great opportunities to meet interesting and helpful people from over 40 countries working on various projects. It is a network to learn and share knowledge especially on IOTA use cases. For example, it gave me an opportunity to present to the first meetup in Brazil, which was really great. IEN can also be a network to help companies to gain local knowledge of their targeted market.
What can you say about IOTA Foundation's work over the past year?
I think IOTA Foundation has done amazing jobs over the past year. Extremely focus on the technology instead of the value and continuously engaging large corporation to speedup adoption and to make IOTA a standard protocol. The IOTA Ecosystem is unbelievable well established with such a large, helpful and committed community.
Comentarios
comentarios