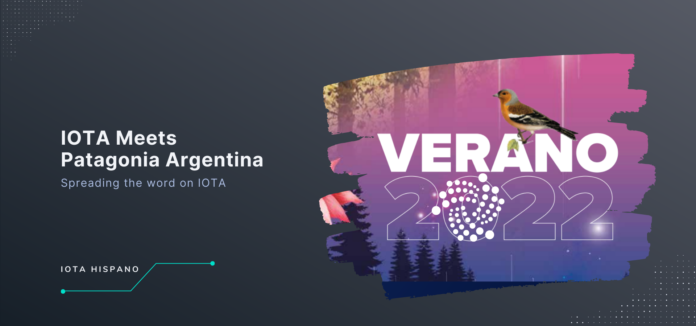 Last week we participated in the event Patagonia Picnic at Bariloche city, in Patagonia Argentina. For several years we have been organizing and getting involved in events where we promote the enormous potential of IOTA and its technology.
The second edition of this event is in a couple of days, on January 21st. In this opportunity, we would like to spread about the virtues and use cases that were put on the table since the transformation of IOTA with Chrysalis and with the arrival of IOTA 2.0. Our idea is to work on the adoption of IOTA among the participating merchants and attendees due to the speed of payments and the feeless feature of the transactions, as well as to provide the necessary talks throughout the event. With that landscape and IOTA, many heads are sure to explode. 
There is an expense involved in participating in the event, and although we have covered some of the event costs, we still need about U$D250 to cover. If you like the work we plan to do and would like to help us carry out this call to action, here is an IOTA address where you can leave a donation. All will be more than welcome! Thank you in advance 🥰.
IOTA Address
iota1qrvfgnnkswvfx56wjpmu20qzq8qdhnp8lk8u6jwd55aj2jmev25r2uws34h
As we know that your IOTAs are probably in staking, we also leave an address for USDT 😉
USDT (TRC20) Address
TTYxVwuXyUCbWSXBC8MoHWupMS5jTccoGR
Comentarios
comentarios